USAGE TIPS FOR
Stem Cell Regeneration Support Product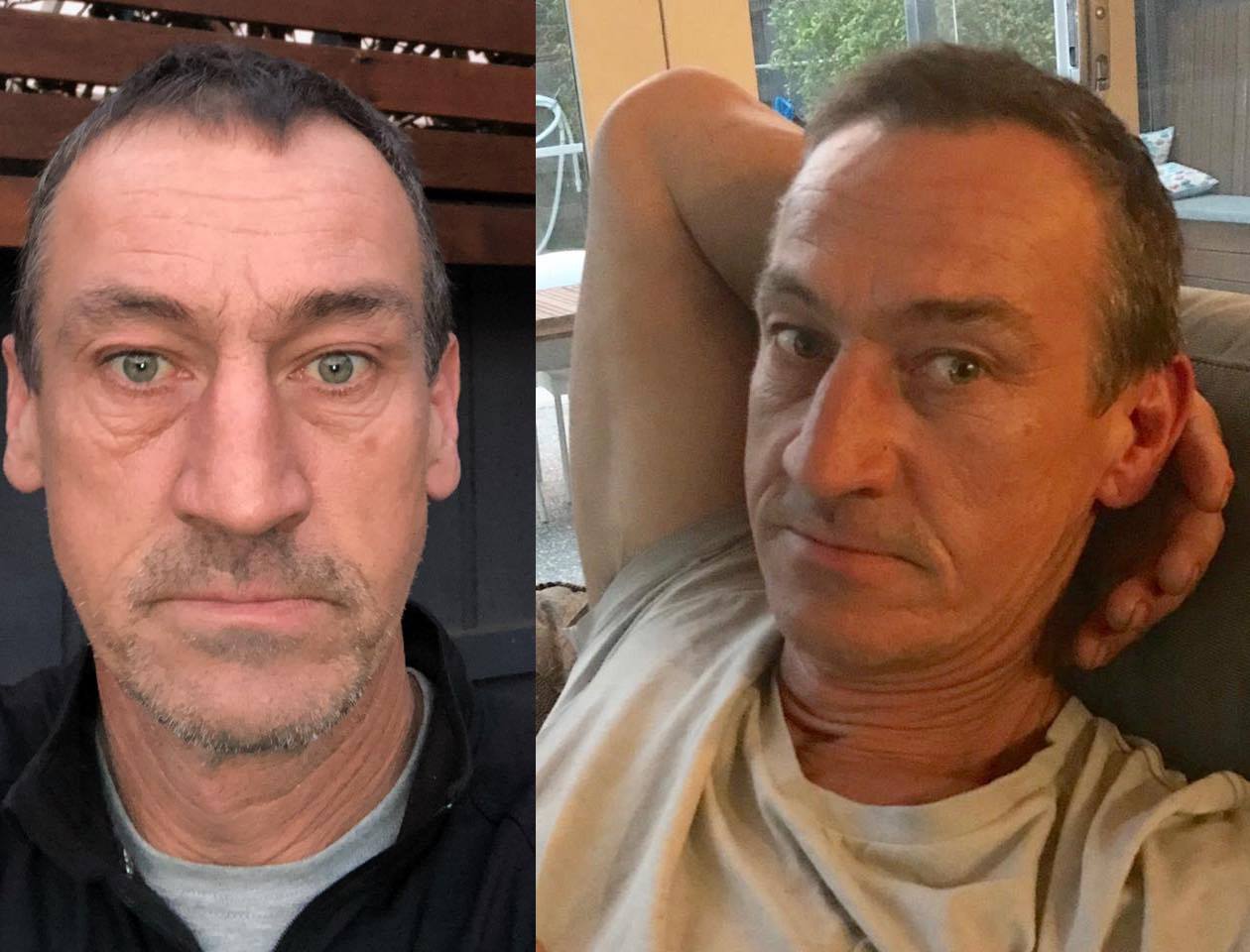 4 months of taking the Stem Cell Regeneration Support Product. Anthony has noticed dramatic improvement in the appearance of his skin and feels much better. He is a type 1 Diabetic.
Rewinding the clock with NAD+ New Discovery
Improve Cellular Energy and Remove Cell Waste
Success Stories
Stem Regeneration Support with Mike who has MS.
Margaret's Aches and Pains (from Arthritis) have diminished.
Janice is happy with her weight loss and energy levels.
Stem Cell Regeneration Support Supernutrients
Testimonial disclaimer: individual results may vary. Results are individual to each person. We are not making any claims to treat prevent or cure. Statements have not been evaluated by the Food and Drug Administration. This product is not intended to diagnose, treat, cure or prevent any disease. If you are taking prescription medication, or have a pre-existing medical condition, or you are pregnant consult your healthcare provider before taking this supplement.
For $25 a week you could feel and look better. Get started today.